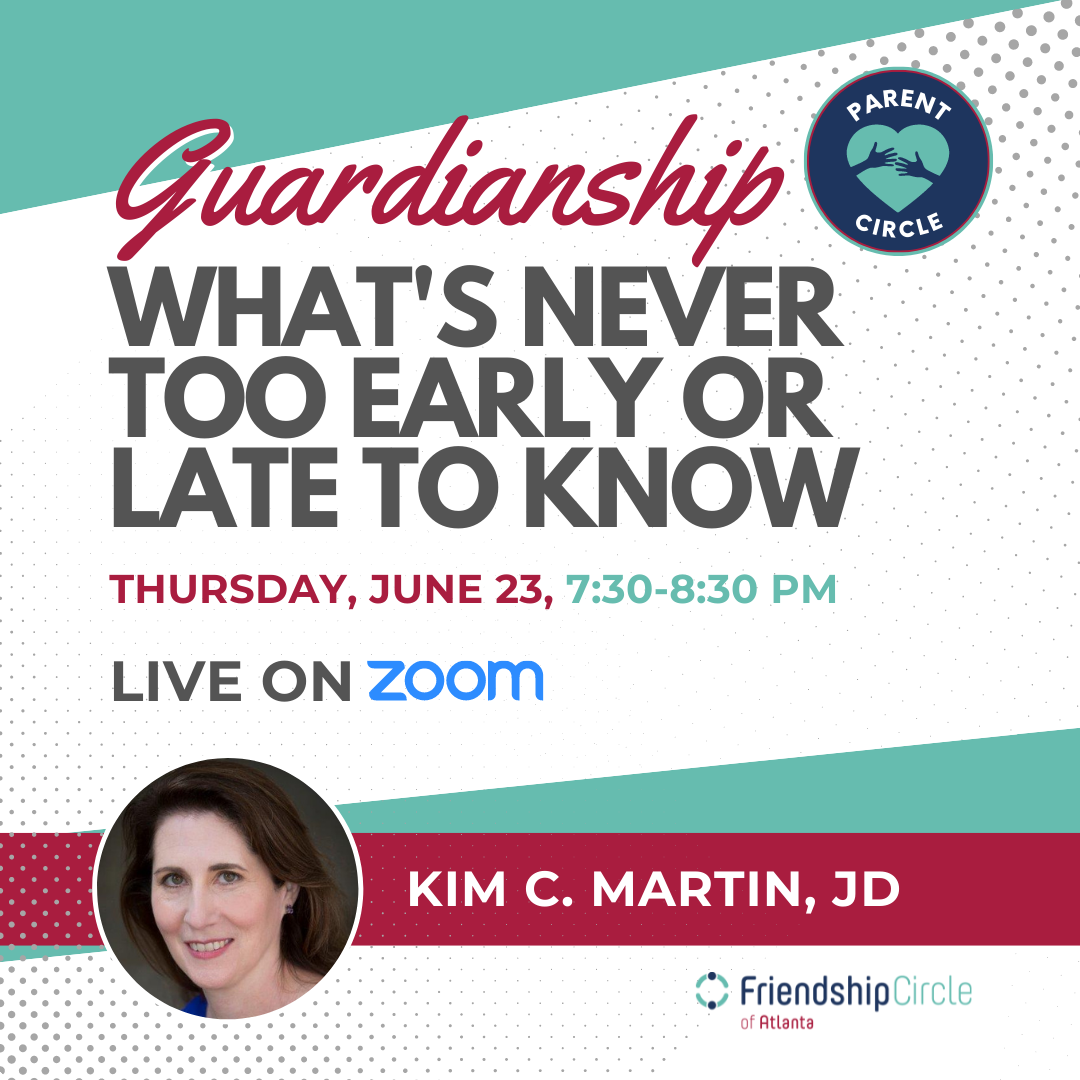 When your child reaches age 18, he or she will become a legal adult, with all the rights and responsibilities that accompany adulthood. If you believe that your child lacks the capacity to take on adult responsibilities, it may be appropriate to consider petitioning for guardianship. But it's never too early or too late to educate yourself about this process. With that goal in mind, this workshop will review the basics of guardianship—what is it? How do we know whether we need it? We will discuss the process of petitioning, and address common myths and misperceptions surrounding this complex topic.
Speaker bio:
Kim Martin is a partner at the law firm of Harrison and Held LLP. She is a trusts and estates attorney whose practice focuses on estate planning for families with a special needs family member. Her areas of expertise also include guardianship, divorce settlement agreements in cases that involve a special needs child, and tax planning.
As the mother of two beautiful children, one of whom has Autism, Kim brings to her practice an appreciation for the unique challenges and joys of parenting a special needs child.
When
June 23rd, 2022 7:30 PM through 8:30 PM